These tours are rich with details and fun facts!
DRIVING TOURS
Available starting in January, 2013
The Life and Times of Henry
Explore the accomplishment and contradictions of Henry Ford from his birth place to his resting place.
The Thrills of Mills
See Henry Ford's grand experiment with water power in his Village Industries.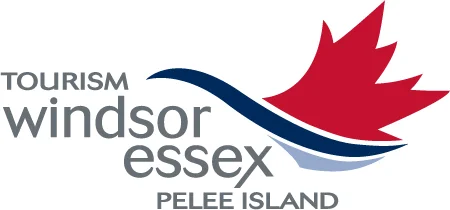 Walkerville (Windsor, Ontario)
Discover Henry Ford's unique relationship with Walkerville Wagon Works which led to the creation of Ford Motor Company of Canada in 1904.
Ford City Murals (Windsor, ON)
View outstanding murals and sculptures featuring the vital contributions of early settlers and commemorate the founding of Ford Motor Company of Canada.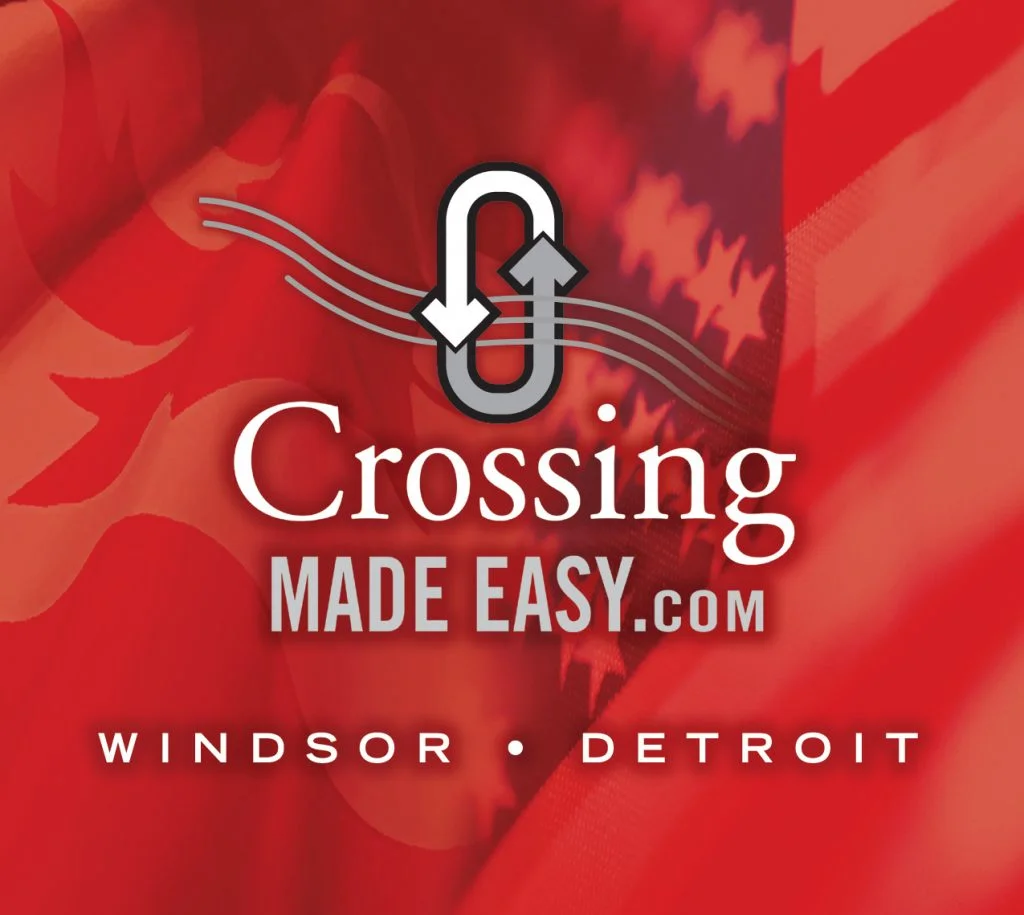 For easy access into Canada visit Crossing Made Easy
COACH TOURS
"In the Footsteps of Henry," a tour presented by Woodward Avenue Action Association, will be launched in April 2013.
BIKE TOURS
"Farms to Factories" this bike tour offered through Wheelhouse Detroit in partnership with MotorCities National Heritage Area. Tours run once a month from April to October. Rent a bike—or bring your own—for a fun-filled afternoon!