100 Years, 1912-2012
In 1904, Gordon McGregor—owner of Walkerville Wagon Works, near Walkerville, Ontario—became convinced that Canadian farmers would soon be driving automobiles. And he wanted to build them in Canada.
So he approached a new automaker just across the river in Detroit. Henry Ford liked McGregor's idea, and in August, 1904 they founded Ford Motor Company of Canada. In the first year, 17 employees built 114 cars.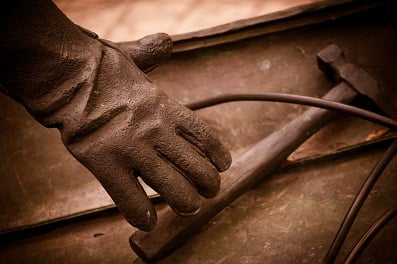 The thriving community that grew around the plant was named Ford City in 1912. By the time the Model T passed the torch to the Model A in 1928, the town boasted 16,000 people of many nationalities.
Today, the Ford City neighborhood of Windsor, Ontario invites you to enjoy its colorful historic murals on foot or by car, discover its history, and enjoy its recreation, worship, shopping and dining.
Please visit the Tours page for more information or to learn more about the Ford City and Walkerville districts go to www.visitwindsoressex.com.